Following our hugely enjoyable trip to Vienna and Prague earlier this year, Artistic Directors Michael and Daria Adams are your hosts  on a deluxe cultural journey to the heart of Italy next spring! We'll be surrounded by masterpieces of Italian art as we enjoy wonderful meals in city and countryside and tastings of the local wines, cheeses and proscuittos. The music highlights are terrific as we attend the 91st annual Maggio Musicale in Florence, the oldest continual music festival in Europe. Of course, no music tour of Italy would be complete without opera, with performances of two Italian classics at Parma's beautiful Teatro Regio and the most famous opera house in the world, La Scala in Milan. Private chamber concerts, exclusive to the group, will take place in Parma and Milan.
Final details of the tour including registration forms and final costs will be available by the third week of October. If you are interested just let us know and we will add you to the list to receive a personal email with all the information.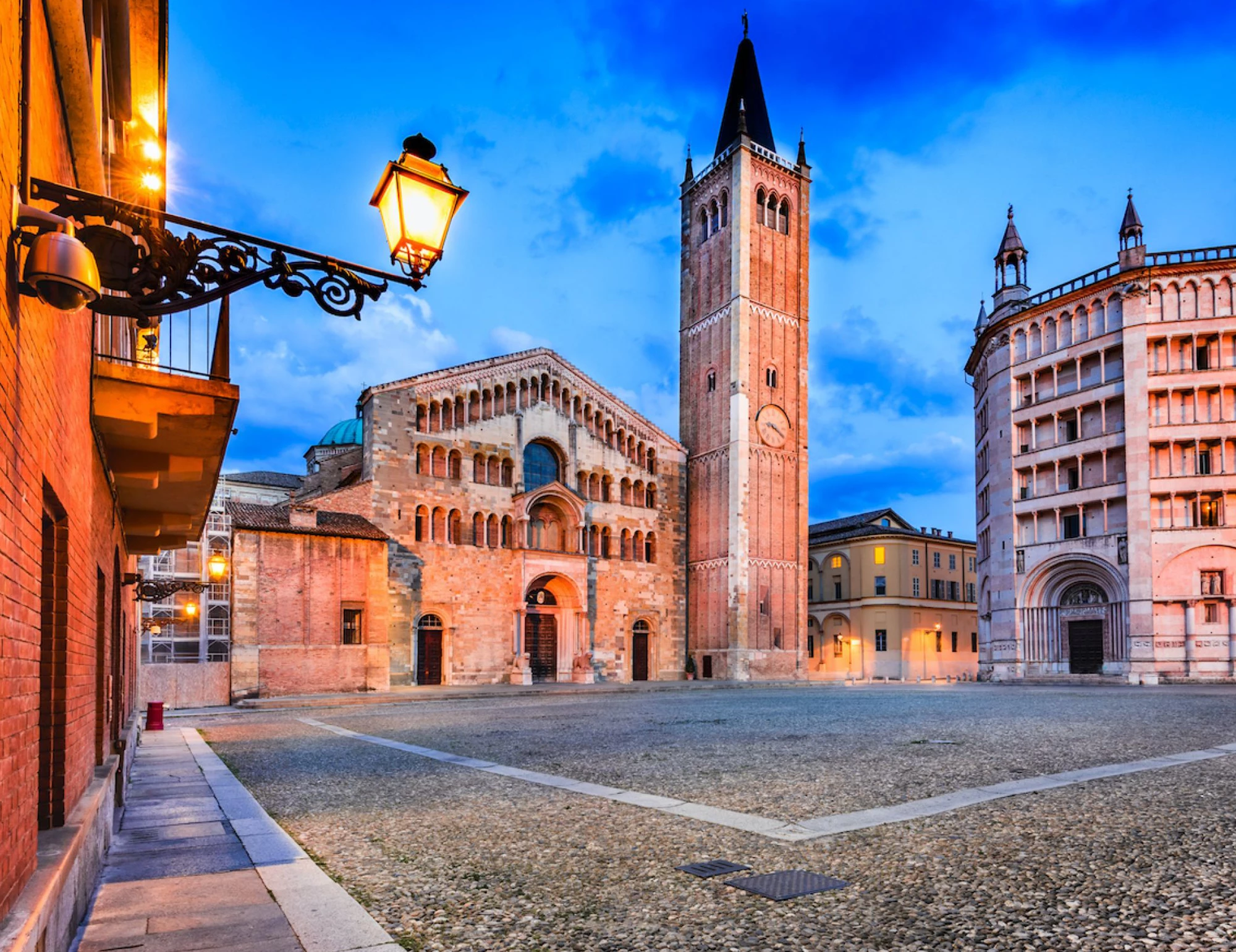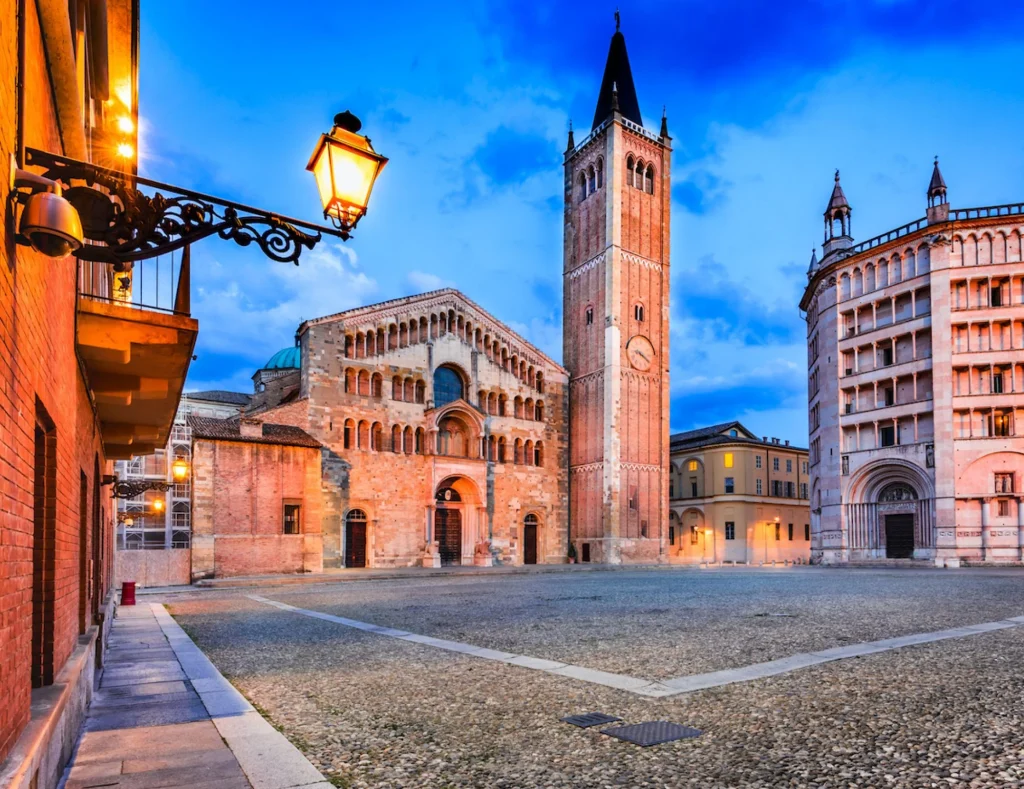 We begin in Milan and a performance of Donizetti's Don Pasquale at the famed La Scala, followed the next day by a visit to Leonardo's great Last Supper in the refectory of Santa Maria delle Grazie. Then it's on to the Emilia Romagna region, the breadbasket of Italy and Verdi country where the great composer passed most of his life. On the way to our hotel in Parma, we'll stop at Puccini's villa at Torre del Lago and the beautiful walled city of Lucca. Finally, a coda takes us to Florence a city unrivaled in the West as a treasure of art and architecture, and a favored stop on The Grand Tour for centuries. Guided by experts, we will visit several of the great monuments of the city.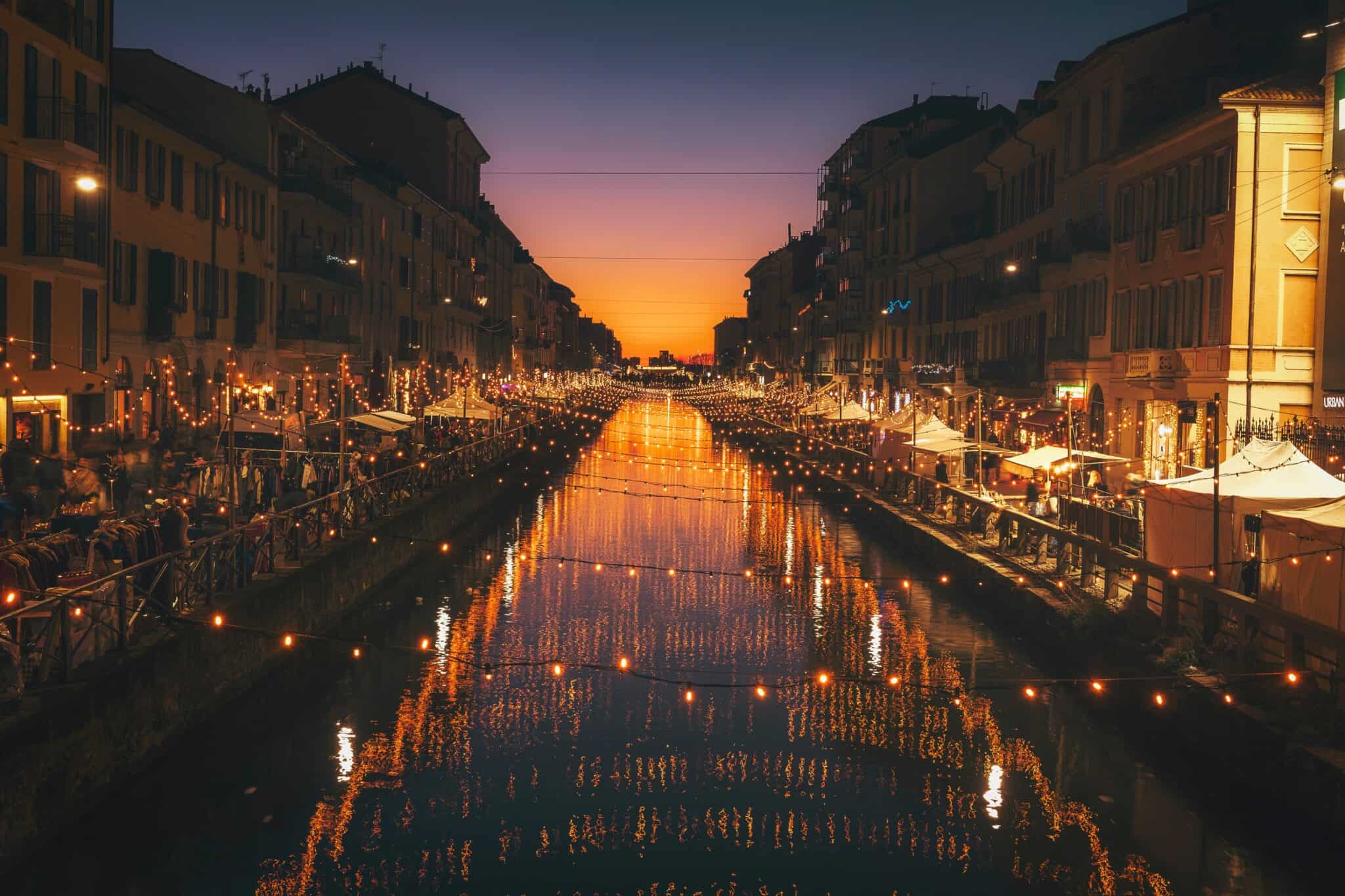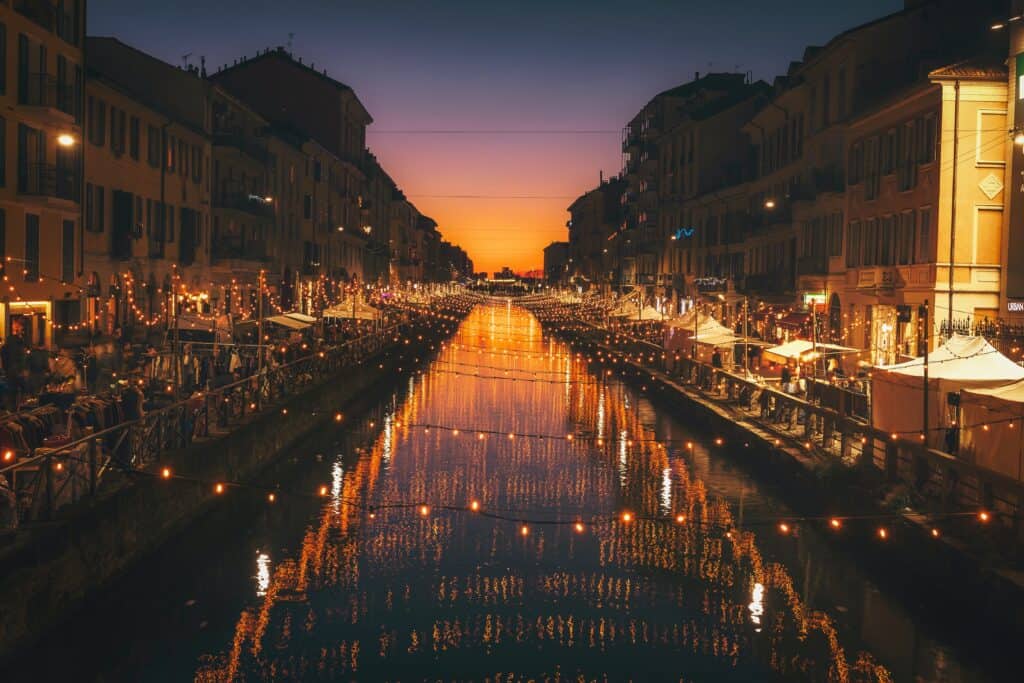 The tour dates are May 15 – 26, 2024. Deluxe accommodation, fine cuisine, stirring concerts and opera, plenty of free time, and Michael and Daria's commentary make this an unforgettable trip you won't want to miss!
Prime tickets to performances at the renowned Maggio Musicale Festival in Florence, and Donizetti's hilarious Don Pasquale and Puccini's Tosca at La Scala and Parma respectively
Private chamber concerts performed exclusively for the group in Parma and Milan
Visits to the villa homes of Puccini in Torre del Lago and Verdi at Sant'Agata as well as the Casa Verdi retirement home in Milan
Private guided tours of major artistic sites of Florence, Parma and Milan with expert art historians, including the Uffizi, Accademia (David), Leonardo's Last Supper in Milan and many others
The commentary of MITV's Michael and Daria Adams
Exclusive tastings of fine wines, parmesan cheese, prosciuttos, and balsamic vinegar
Deluxe accommodations in four- and five-star hotels in Florence, Parma and Milan
Private air-conditioned motorcoach transportation
Plenty of free time to relax, shop or additional sight-seeing!
Tour limited to 25 participants.
The price of our trip to Vienna and Prague was $6,500 per person excluding air fare and including a donation to Music in the Vineyards.  The ticket price for Italy will be around $7,000 per person and will be available in the Fall.
If you would like to register your interest please supply your name and contact details via email to info@musicinthevineyards.org with the subject line 2024 Italian Tour.
Below are photographs and rave reviews from our travelers on this years tour to Vienna and Prague:
Some of the rave reviews from our travelers on this year's tour to Vienna and Prague:
We enjoyed the music tour in Europe sponsored by MITV very much. We quickly decided to go as it was being sponsored by MITV and Michael and Daria would be there to assist us and add musical insights. The concerts were all top notch and it was a special treat to have two private performances by a quartet and then a trio just for us.
The performances of Isabelle Faust and Daniil Trifonov at Vienna's Musikverein were outstanding, as were the operas in Vienna and Prague. We enjoyed the private chamber music concerts and we particularly enjoyed the introductory talks by Daria and Michael. The guides, who were very knowledgeable, took us to wonderful museums and art galleries. The hotels were lovely and centrally located in both cities.
The highlights were St. Vitus Cathedral, the Amai Quartet and the Trio Incendio in the Mirror Chapel. The entire trip was delightful, as each day was packed with exquisite music and palaces, cathedrals and museum visits.
We were fortunate to take the first international tour organized by Music in the Vineyards. What a delight! The concerts and operas were wonderful and our appreciation of all the musical events was enhanced by the mini lectures by Michael and the violin demonstrations by Daria. The tour company selected by the organization was excellent; our hotels were elegant, our meals were delicious and the excursions were interesting and informative. And finally, our guide and our fellow travelers were great company. We hope to be lucky enough to take a future tour offered by Music in the Vineyards.
Our trip to Vienna and Prague with the Music in the Vineyards group was simply fantastic. It was a perfect size group of music lovers. Chock full of fun activities, daily concerts, good food and sight-seeing. The time raced by with wonderful people and entertaining and educational lectures by Daria and Michael. We have many fond memories.
Traveling in the company of fellow music lovers was a terrific shared experience. The selection of music genres and venues was varied and an excellent sampling of what Vienna and Prague offer. Certainly Daria and Michael Adams enhanced the experience with their brief but spectacular musical briefings and demonstrations prior to concerts. As an example, listening to Daria play a few bars of Mozart first the way a novice would, then as a professional, was so helpful in our understanding of the refinement of a musician's interpretation.
When you donate to Music in the Vineyards, you ensure that the Festival will continue to enrich people's lives through the power of music.
Friday, July 28th, 2023  
7:00 pm
This program, drawn from the 19th century, includes Schubert's Rondo Brillante, an unknown gem rarely heard in the concert hall, Loeffler's post-romantic Rhapsodies, which bring together mysticism and folksong, and Fauré's most popular work, his Piano Quartet, which was the first music from his pen after a painful divorce.
Stay up to date on all of the latest news and events!